What is CRM?
CRM helps your business to build a relationship with customers that, in turn, creates loyalty and customer retention. CRM is a management strategy since customer loyalty and revenue are both qualities that affect a company's revenue.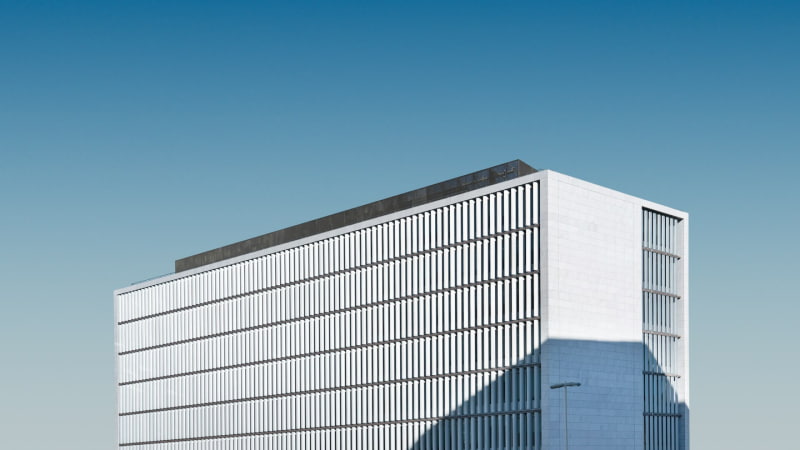 Odoo CRM

Get a quick overview of what's going on with your team. See when a colleague logs a call or sends a quote. Share ideas and files in real-time and catch up on things you missed when you were away.
Technology is in our DNA

We analyze businesses and create suitable and affordable solutions helping companies meet their goals.